|S|P|A|C|E|
LIVE PERFORMANCES IN PODS, APRIL 16 TO MAY 1.
OUR FIRST PERFORMANCE AS MUTUAL DANCE THEATRE.
---
How do we take claim of space?
Mutual Dance Theatre considers personal experiences of taking-up room as a means of affirmation in a live dance work entitled |S|P|A|C|E|. The Modern Dance performance will be like none other, taking place in a unique, studio setting featuring a long, translucent, plastic curtain that defines areas, but also hides and reveals. MūDa choreographer Steven P. Evans and company jump off of pandemic-induced conditions to explore what it means to feel deserving of a claim to space.
Tickets will be sold in pods of household members, separated from others by at least 6′. All audience members will be required to wear masks at all times, as will the performers and staff.
MORE INFORMATION
Contemporary Dance Theater and MamLuft&Co. Dance to merge, plus other big news for ML&Co., now known as Mutual Dance Theatre and Arts Center
A merger, a new home, artistic appointments, and the establishment of our Academy for Modern Dance
READ THE PRESS RELEASE
MUTUAL DANCE THEATRE 2020-2021
STEVEN P. EVANS
Company Director
JASMINE SNELLEN
Company Director
HANNAH WILLIAMSON
Rehearsal Director
CLAIRE DIERINGER
Company Member
HANNAH NEFF
Company Member
ROWAN SALEM
Company Member
JACOB SHADE
Company Member
Study with the Company and Esteemed Guests this Summer
IN-PERSON 2021 SUMMER INTENSIVES
WORKSHOP/INTENSIVE FOR ADULTS
---
MORE ABOUT THE ADULT WORKSHOP/INTENSIVE
16 courses • 40 class meetings • 13 faculty members with experience from around the world • 1 amazing week
Headshot and dance photo session included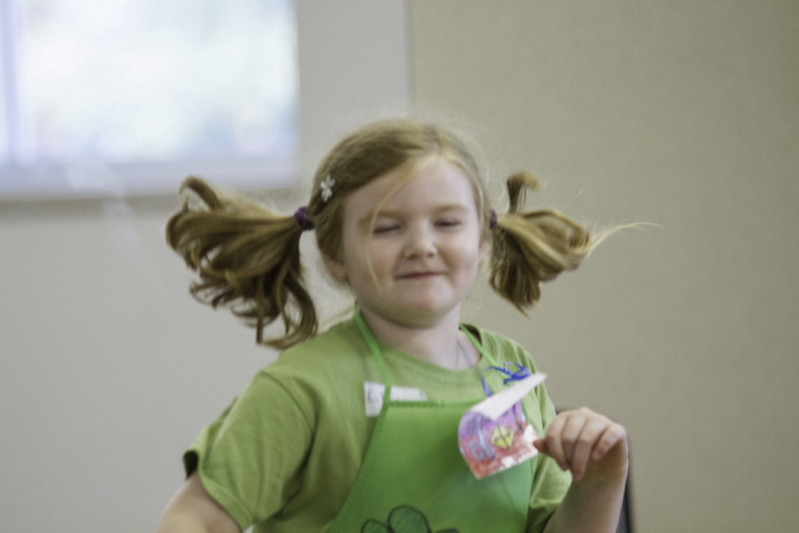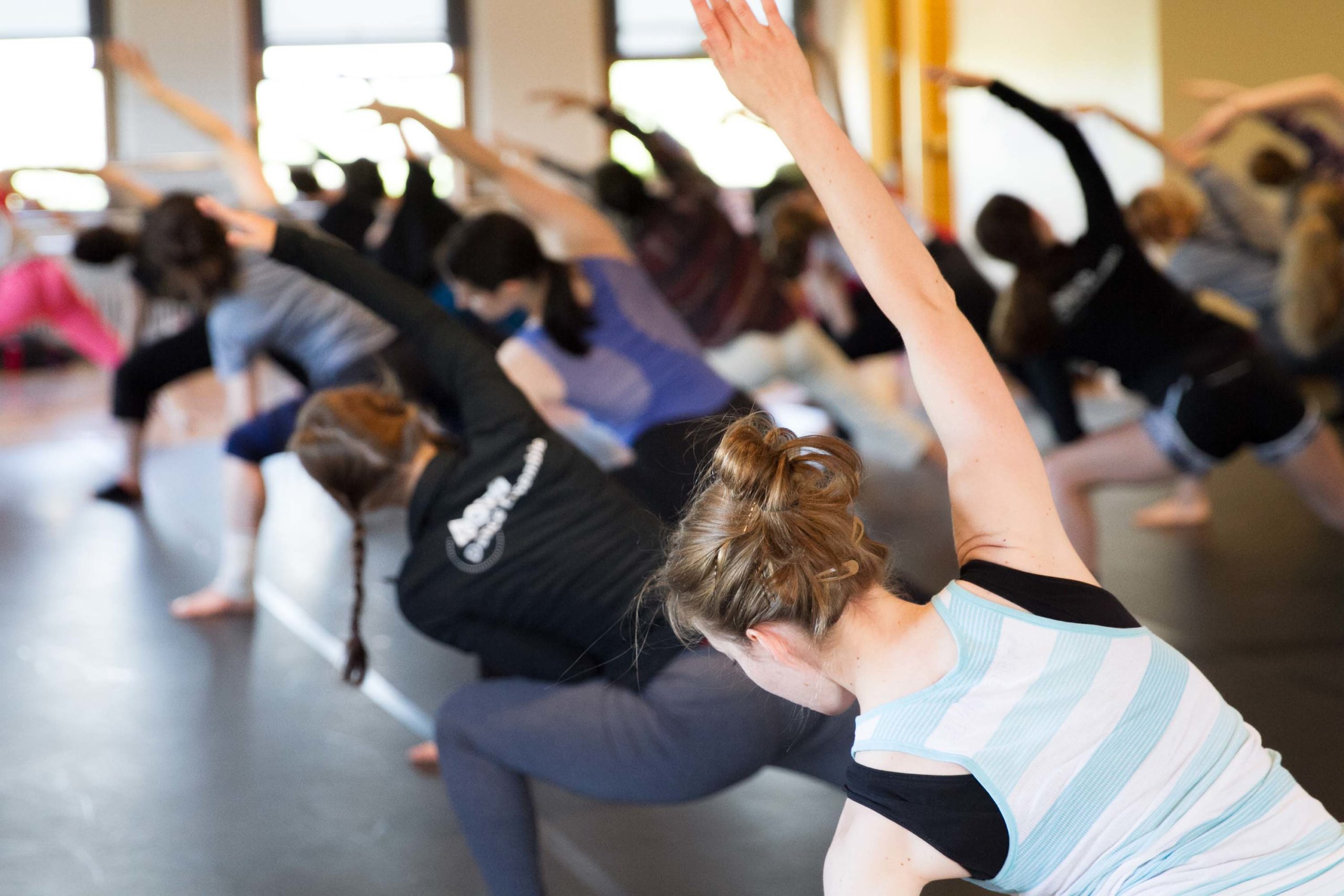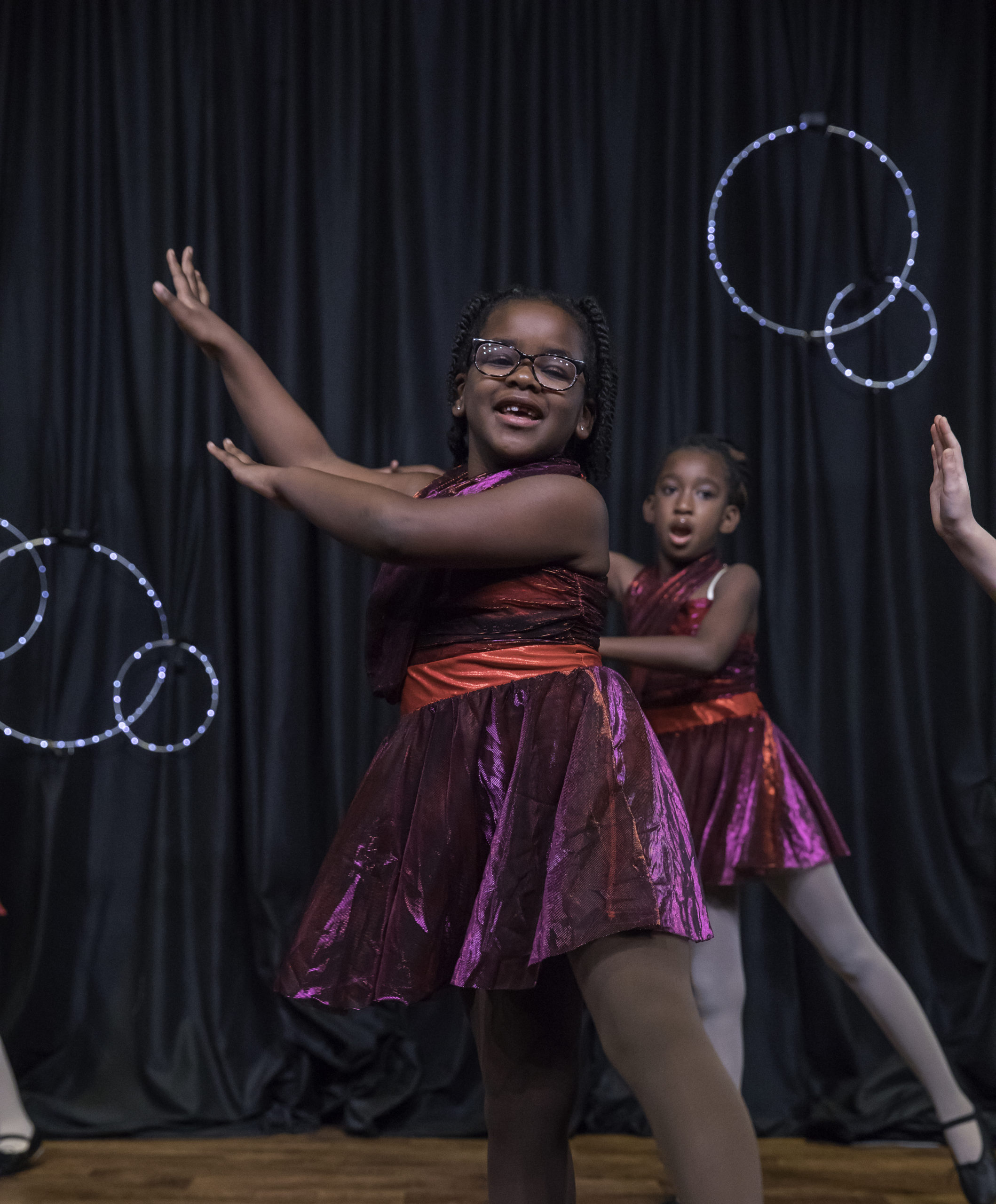 Academy for Modern Dance
More commitment for children and teens who want to work toward being the best Modern Dancers they can be. A curriculum designed for a strong foundation in Modern Dance. Modern Dance (meets 2x a week), African Dance (meets 1x a week), and Ballet (meets 1-2x a week) at our Hartwell arts center. Placement auditions in August.
MORE ABOUT THE ACADEMY
Recreational Dance Classes for Ages 3 through Adult
Classes in tap, creative movement, hip hop, ballet, tumbling, Jazz Dance, and of course, Modern Dance. Lower commitment than our Academy, but still lots of fun and learning! In Clifton with the Clifton Cultural Arts Center satellite at Every Nation Church and in our own space in Hartwell.
RECREATIONAL CLASSES IN HARTWELL
RECREATIONAL CLASSES IN CLIFTON
ADULT CLASSES
MORE ABOUT OUR ARTS CENTER PROGRAMS